Herdolor Lorenz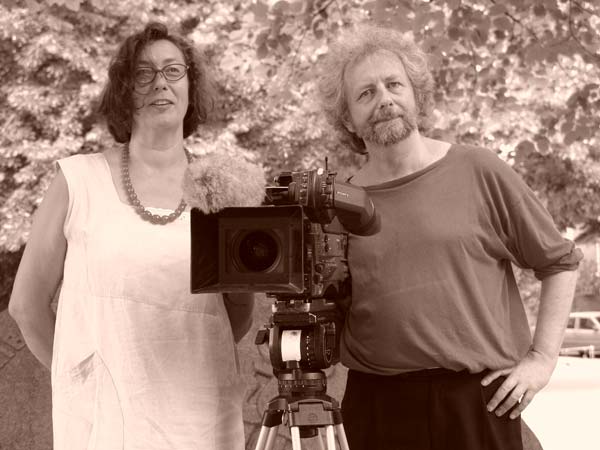 Autor, cinematographer, producer. Born in Fulda, Germany on September 23, 1953.
1972-82: Full academic qualifications in political science, history, philosophy and German philology in Marburg and Berlin. 1979-81 supervision of youth groups of the action group "Sühnezeichen" /Friedensdienste (signs of atonement/ serving peace) at the memorial site of Auschwitz, Poland.
1981-83: First operating experiences with film and video as medium of political education.
1983-89: Lecturer at the occupational rehabilitation centre Hamburg.
Since 1985 documentaries, since 1986 usually with partner Leslie Franke. Starting point of a period where together with Leslie Franke at least one film per year was made about the slowly disintegrating Soviet Union that TV stations took an interest in.
From 1989 onwards: professional cinematographer; creating at least one documentary per year on average, usually in collaboration with Leslie Franke, together with occasional reports.